Quality and Affordable Wholesale Products
The GloballyPort.com team makes use of manufacturers and suppliers in Turkey when supplying products! We take simple steps to export & import fast and get fast results. You can agree with us for reasonable price and safe trade. We have our own brands with OEM production. For this reason, we can supply affordable and quality products in a wholesale way. Would you like to produce with your own brand?

Road map
The roadmap is very important. If you don't know the direction you're going, you can't achieve success. GloballyPort.com works professionally. Think of us as your partner in Turkey.

Turnkey Projects
We can make custom packaging for the country you want. We work on turnkey basis with our logistics and insurance solutions. GloballyPort.com works together for you to earn more profit.

Professional Infrastructure
If you want to buy products from Turkey, we welcome you to our country. We are preparing a professional working infrastructure as soon as possible with our official connections.
Our response rate to product requests is 99.9%
We serve more than 102 countries
We Reach People From 97+ Languages
Answers to your questions
GloballyPort.com team, which has been doing e-export and e-import for many years, answers your questions. Our team is experienced in communicating with governments, public institutions, chambers of commerce, unicorn companies, broker groups and other business associations. Our professional team of experts answers all your questions. In order to be fast and fair, we communicate only by e-mail.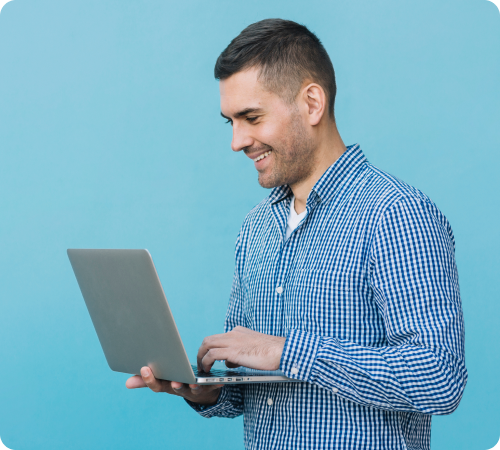 You can contact us right now for the products you want to buy from Turkey. We produce with our own brands and buyers' brands. We ship wholesale products to every country from the American continent to the European continent.
Real suppliers for buyers
GloballyPort.com was established in 2019 to bring together buyers and sellers. We are an unconventional B2B platform to eliminate fake requests and bring only real manufacturers together. GloballyPort.com, after confirming the demands, first gets the best price by contacting the companies producing in Turkey. If the requested product is not produced in Turkey, it can supply from abroad with foreign investors. GloballyPort.com works with verified suppliers.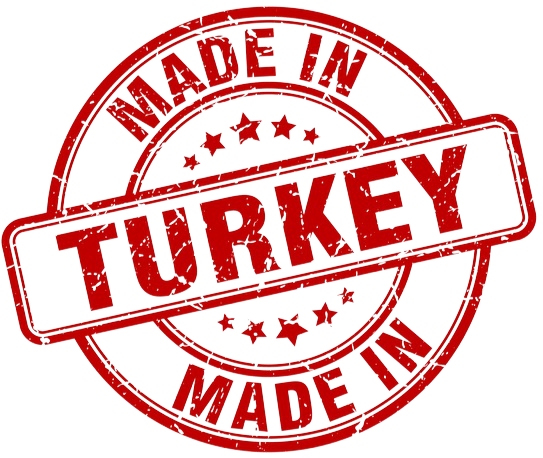 GloballyPort.com works according to a professional roadmap to sell your product with its bill of lading archive. We know very well which product we can sell to which country! Whatever you produce, we have the ability to sell around the world.